Tips for Selling a HOME with Pets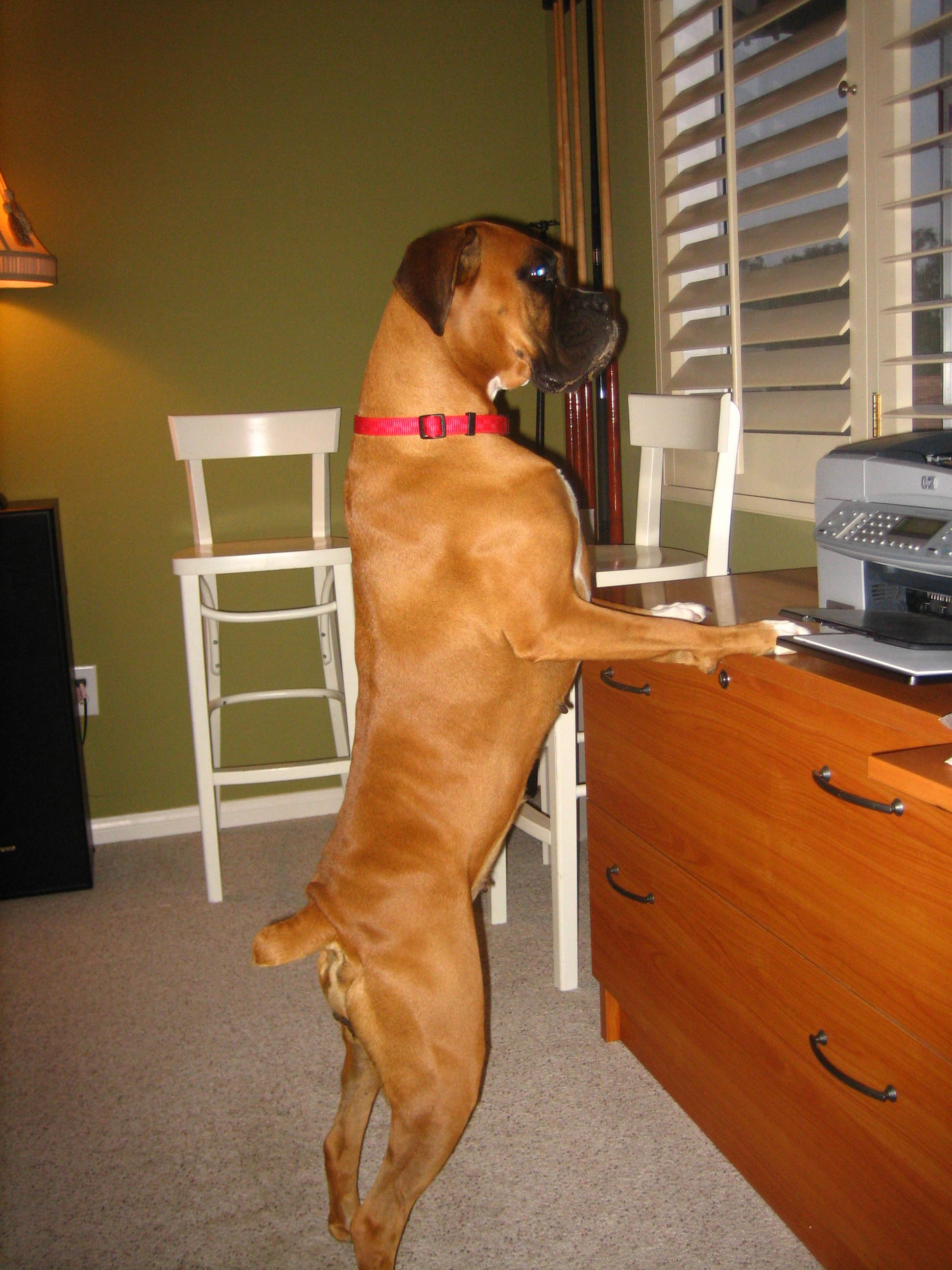 Owning pets doesn't have to mean a major obstacle for selling your home. Here are a few easy-to-follow tips that will have your place ready for showings in a snap.
Find a pet sitter during showings
There's a good chance your prospective buyers are pet-friendly, but there's also a chance that they don't like animals or have allergies. The safe bet is to keep your pets away from the home during a showing.
Give the home a thorough cleaning
This means cleaning behind and underneath furniture and rugs, emptying out and cleaning closets, and cleaning any other hard-to-reach spaces that might be skipped during routine cleaning. Getting rid of pet hair and dust in those spaces will make a noticeable difference.
Create a quick pre-showing cleaning routine
The deep clean is a good start, but before a buyer shows up, make sure to sweep the floors, clean smudges from windows, and remove any hair from blankets and furniture.
Organize pet toys and other items
You don't want toys, leashes, and other pet items strewn about your home. Get rid of the clutter and put all your pet items in one spot. This will improve your home's appearance and show buyers that you are careful about containing pet-related activities.