Five Tips for Home Maintenace in January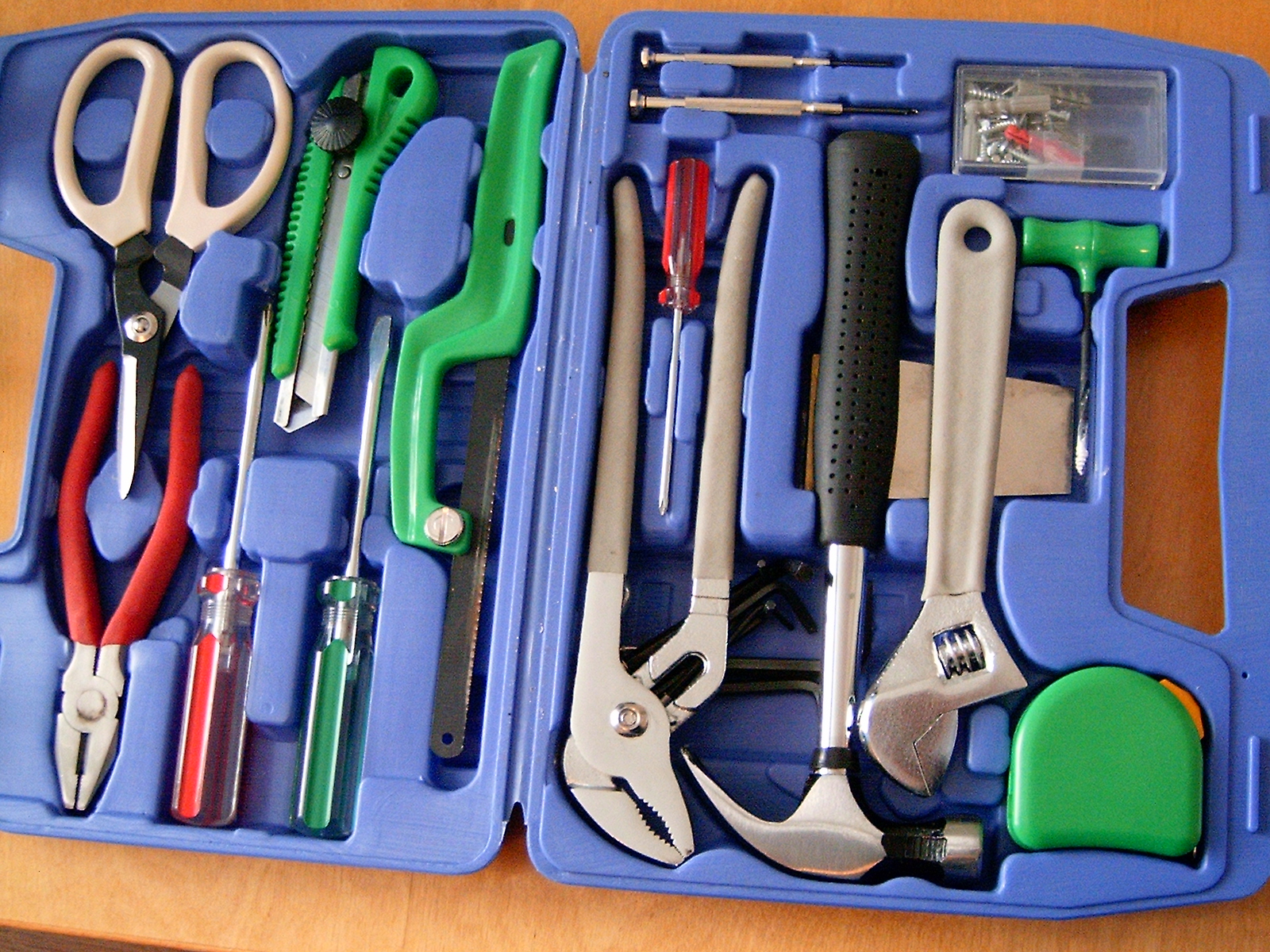 It's the first week of the New Year and most everyone will start out with some New Years Resolution. It could be health related, work related or maybe a self improvement resolution. Whatever the goal here are a few tips to help you take care of your HOME in January and even could help you later in the year from a expense you were not expecting.
1. Did you know that closing doors to unused rooms can actually increase your monthly bill? Your heating system was designed to heat the square footage of your home, when you close the doors you are changing the efficiency of your system. Plus, most rooms have windows. Windows will give you more light in hallways and a bright home makes for happier people.
2. Organize your home improvement files by review warranties and product manuals to check on recommended maintenance for furnaces, equipment, appliances and tools. Take one of the calendars you received from a company and hang in your garage by the door. Mark each month to track scheduled upkeep, service and monthly filter changes.
3. Inspect furniture, cabinets and vanities for loose knobs, pulls and hinges. Lubricate squeaky hinges with an all-purpose lubricate.
4. Make a room-by-room inventory of everything in your house. In event of fire, flood or other disaster, it will be important in filing an insurance claim. Photographs or video can also be helpful.
5. Don't close vents to crawl spaces. If you live where pipes can freeze and the floor becomes very cold, insulate pipes and under the floor. Vents play an important role in controlling condensation beneath a house.